How to Learn from Top-level Coaches at Home

Power Monkey Camp-Online is a first-person lecture series hosted by top-level athletes and coaches in their field. Online campers will move through over 22 hours of fitness course material highlighting safe progressions for what might be considered elite level movements. Plus, you'll receive a foundational understanding of handstands, Olympic weightlifting, aerobic capacity, rowing, and much, much more.
We've compiled an ELITE coaching staff that includes multiple Olympians and National Champions. Plus:
Have the opportunity to earn NASM/ AFAA and CrossFit CEUs
All levels welcome!
No Equipment necessary
Exclusive discounts from our Sponsors
Interact with our coaches
Improve your skills while having fun
A Sneak Peek of Weightlifting Insights by Chad Vaughn from the Power Monkey Camp-Online Course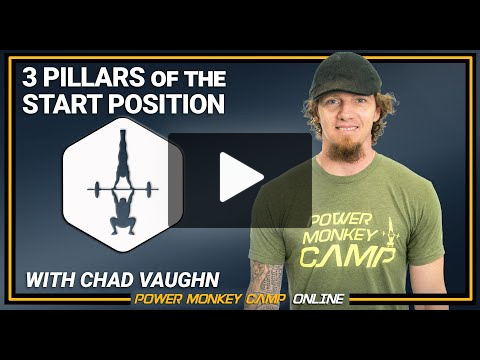 On Episode 54 Power Monkey Camp coach Dave Durante passes the mic to fellow Power Monkey Podcast host Chad Vaughn while he talks all things Snatch.
Chad Vaughn is a 2-Time Olympian (2004 and 2008), 2019 Masters World Champion, Masters American Record Holder, and Masters World Record Holder. Chad also stays busy leading clinics throughout the world where he's been able to translate his experience, knowledge, and instincts as an athlete into coaching others.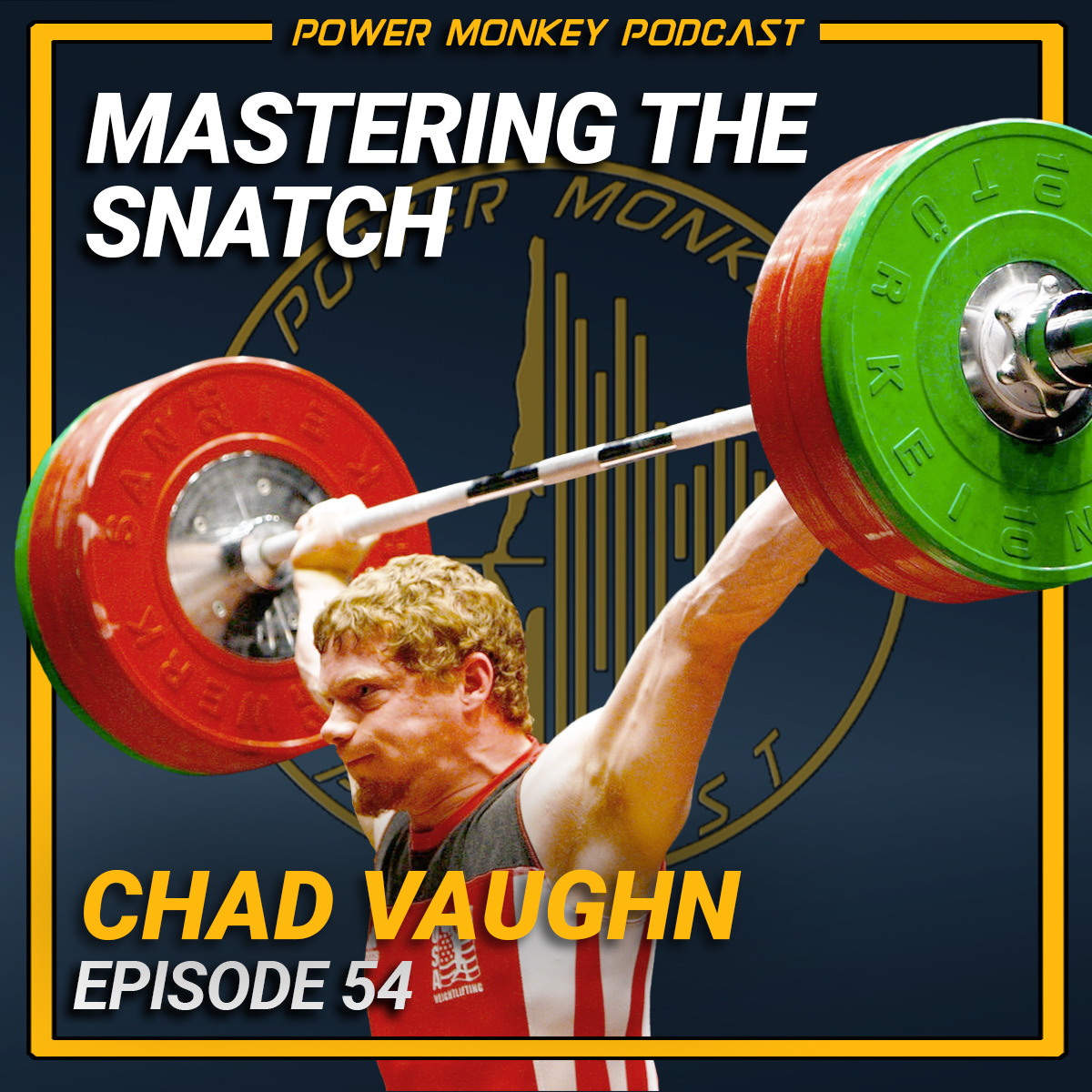 ---